Our region has a variety of specialist curriculum hubs which focus on providing excellence in their chosen field. They support schools to develop their leadership, staff and curriculum, so they can improve their results and performance. They are part of the wider development of school-led system leadership in England. Most of these are accredited by the DfE and offer free validated programmes.
English Hubs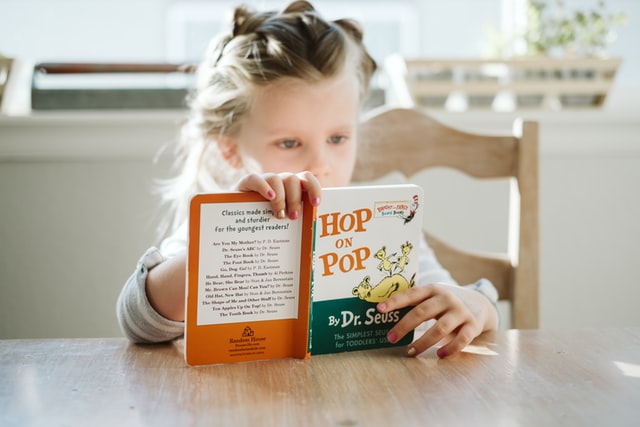 English Hubs promote a love of reading and support schools across the country to provide excellent phonics and early language teaching. Literacy specialists within each hub provide tailored support to schools.
Mangotsfield Primary English Hub
Areas: South Gloucestershire, Gloucestershire and Bath and North East Somerset
At the Mangotsfield Primary English Hub, our aims are to support schools in achieving excellence in early literacy teaching through:
developing early reading through systematic synthetic phonics
developing early language and closing the word gap and
promoting a love of reading
The pathway into fully funded support with the English Hub is to attend a showcase and then be offered a range of medium level support. Some schools will also receive development days with one of our Literacy Specialists and other schools will become partner schools and receive more intensive support. We also hold funding for eligible schools to help fund training and fully decodable reading books.
Find out More
Unlocking Excellence English Hub
Areas: Bristol, North Somerset, Somerset and Bath and North East Somerset
Unlocking Excellence English Hub, based at St Peter's Church of England Primary School in Portishead, is one of 34 English Hubs designated by the DfE. Our three main aims are to support schools to deliver excellent teaching in age-appropriate Systematic Synthetic Phonics (SSP), early language development and develop a love of reading.
Our work with schools includes:
Developing and delivering phonics showcases to share strong practice
Supporting schools to complete (and then review) action plans
Carrying our early reading audits with school Reading Leaders and SLTs
Supporting some schools to buy in phonics resources (eligibility criteria applies)
Providing staff CPD and medium level support for schools
Working with our Literacy Specialists to support their work in our partnership schools
Find out More
Maths Hub
The core purpose of Maths Hubs is to help schools and colleges lead improvement in mathematics education in England. They seek to harness all the maths leadership and expertise within an area, to develop and spread excellent practice, for the benefit of all pupils and students.
Boolean Maths Hub
Areas: Covering the whole region
The Boolean Maths Hub provides continuous and collaborative professional development opportunities, fully funded by the DfE, to develop the teaching and learning of mathematics, and to improve outcomes for all children and young people. We support all schools, academies, and colleges to improve the teaching and leadership of mathematics and their mathematics curriculum across the five counties region through high quality, research-informed work groups and PD programmes.
Find out More
Science Learning Partnership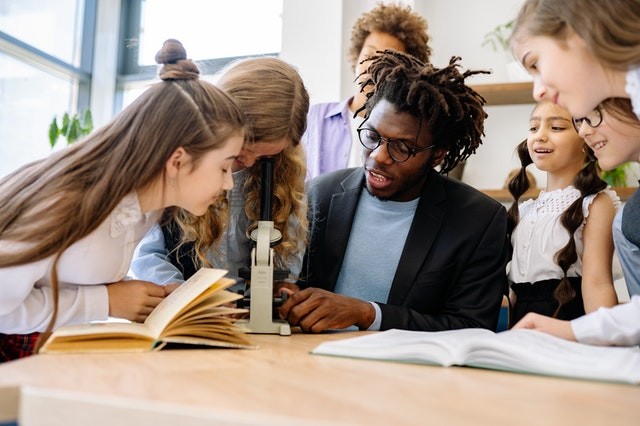 Greater Bristol and Somerset SLP
Areas: Covering the whole region
Science Learning Partnerships combine local expertise in teaching and learning in science, facilitating CPD, and providing school-to-school support.
Find out More
Research Schools
West Somerset Research School
Areas: Covering the whole region
As one of the 32 Research Schools in the national network, West Somerset Research School aims to get research evidence into the hands of schools and practitioners. We share what we know about putting research into practice and support schools to make better use of evidence to inform their teaching and learning. The aim, of course, is to ensure that this improves the outcomes for children in the classroom. We help teachers and school leaders get ​'closer to the evidence' through communication, training and support for innovation. West Somerset Research School is based at The Blue School in Wells.
Find out More
Teach Computing Hubs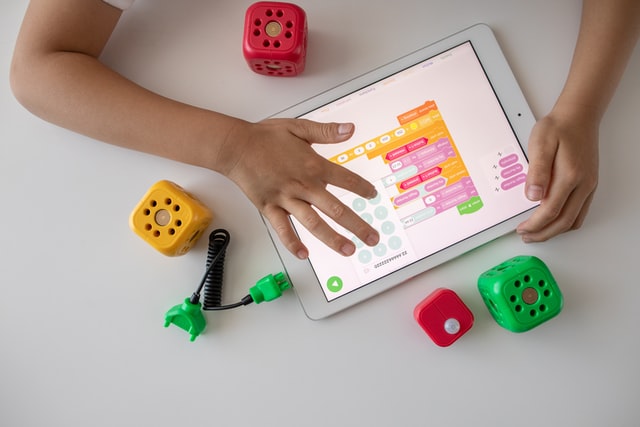 There are 34 Computing Hubs across England, led by schools and colleges with excellence in teaching computing. These Hubs support schools and colleges to provide a high-quality computing education to all young people. Your local hub will work with you to identify your computing needs and provide a targeted programme of support to help embed this key subject in your school. Support includes high-quality CPD with generous bursaries; teaching and learning resources; and school-to-school support.
Odyssey
Areas: South Gloucestershire, Bristol, Bath and North East Somerset and North Somerset
The Odyssey Computing Hub supports teachers by offering both remote and local face-to-face training; facilitating networks of teachers, professionals and subject leaders and offering bespoke training to schools, federations and Multi-Academy Trusts. We also provide advice and guidance for the computing curriculum and signpost resources and other professional bodies who can help.
The training, resources and support on offer covers the curriculum from Key Stage 1 through to A level and cater for all levels of subject knowledge and experience. There are generous bursaries available to facilitate release time from school and an opportunity to gain a nationally-recognised qualification.
Find out More
The Castle School
Areas: Somerset
The Castle School Computing Hub delivers Computing CPD to teachers with differing levels of expertise in Computer Science. Whether you are a Computer Science teacher in need of a refresher, a non-specialist teacher that has been tasked to support Computer Science delivery in your school or a teacher that is interested in improving Computer Science provision across the key stages, we have a course that can support your learning and confidence in teaching.
Find out More
Early Years Teaching Hub
Bristol Early Years Teaching School Alliance
The Bristol Early Years Teaching School Alliance (BEYTC) is a hub for Early Years settings and Primary Schools who wish to collaborate, learn together, question, challenge and innovate to improve provision and achievement for our youngest learners. We have great ambition. It is led by St Pauls Nursery School and Children's Centre, who was awarded National Teaching School status in 2012 and is judged as outstanding by Ofsted.
Find out More
SEND
National Association for Special Educational Needs (NASEN)
National Association for Special Educational Needs (nasen) — a charitable membership organisation that exists to support and champion those working with, and for, children and young people with SEND and learning differences.
Rooted in research and evidence-informed best practice, our information, training and resources ensure that our community members in the UK and across the globe are provided with the most up-to-date knowledge and support required to become effective, inclusive practitioners. Together we are able to contribute to the debate and effect change to improve provision within early years, schools, post-16 and wider settings and, ultimately, the children and young people that they serve.
Find out More
Whole School SEND
The Whole School SEND Consortium is hosted by nasen and delivers the Department for Education SEND Schools' Workforce Support Contract and a randomised control trial funded by the Education Endowment Fund. It brings together schools, organisations and individuals who are committed to ensuring that every child and young person with SEND can maximise their potential.
Find out More