In 12 months this programme will help you become a true champion of literacy. You'll develop a thorough understanding of how you can improve literacy in your subject, phase and school, using the latest evidence-based research.
Who is it suitable for?
To apply you must be a teacher who has or is aspiring to have, responsibility for leading literacy. Participants must be in or have been in a teaching role.
Example roles
English/literacy leader
Head of department
Assistant/Deputy Head
Second in English
Our delivery partners and their programmes
Our national lead providers, Ambition Institute and Education Development Trust adheres to the National NPQ content framework. Specialist NPQs take around 12 months to complete, and as part of the application process you should select a preferred provider.
When studying for a specialist NPQ programme you will receive the following: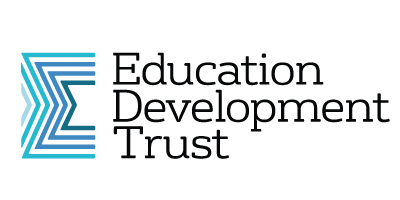 5 blocks of input over 12 months, based around the themes of:
Leading improvement
Underpinning principles
Developing others
Furthering your specialism
Embedding into practice.
This includes:
2 x full day face-to-face (or online if needed) core training sessions facilitated by experienced senior leaders
4 live, 2 hour facilitated twilight webinars to cement and consolidate learning with your group
A series of reading & video-based activities (self-study, online) for each of the 5 blocks – you can complete these at a time to suit you
Diagnostic assessment activity for each block (self-study, online) – you can complete these at a time to suit you
Support for final assessment.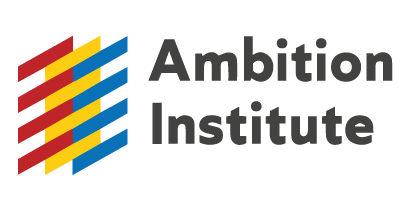 One full day conference – face-to-face / online
6 x online self-study 'courses' – one every six weeks
Little and often approach, with self-study each week at a time which suits you
5 x after school 'clinics' over the 12 months
6 'community' sessions – problem solving with peers
Support for final assessment
How to Apply