Registering for NPQ Courses
If you are interested in enrolling for one of our NPQ courses, please follow the 3 steps below to register for a place.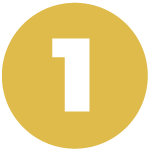 Decide which NPQ and Lead Provider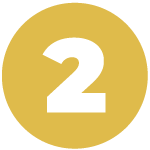 Apply Using DFE Portal
Participant (not schools) to apply using the DFE Portal (you will need your Teacher Reference Number).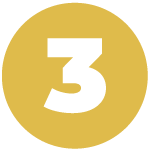 Notify Five Counties TSHA
Participant or School to complete the Five Counties TSHA form, selecting which lead provider and NPQs you have signed up to.
Once you have completed these steps, the lead provider will send the participant an application form to complete.
PLEASE NOTE: When registering for a Five Counties TSH Alliance course you may be required to select Venturers Trust or Mangotsfield Primary School from the list of Teaching School Hubs.